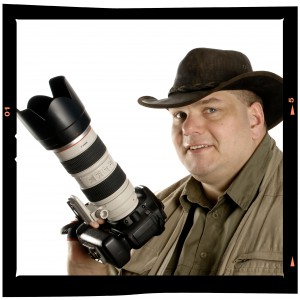 Christer Hansson, photographer, born in Sweden 1968. Started taking pictures more than 30 years ago, at that time with the parents cameras. In the beginning of the career it was mainly family and friends in front of the lens.
1986 the first own slr camera was bought and during the years a huge variety of subjects has been captured.
In 2009, at the first attempt, the prestigious title "Photographer of the Year" was won, in a competition held by the biggest photo magazine in Scandinavia, "FOTO".
Location   ; Kinna Sweden
Telephone; +46 (0)709 73 49 59
E-mail       ; christer@pixelwild.com